Idem Superior Pre-Collated FSC Mixed Credit 3 Part RA2 430x610mm CFpk /​CFByw /​CBwh 167 Sets/​Pk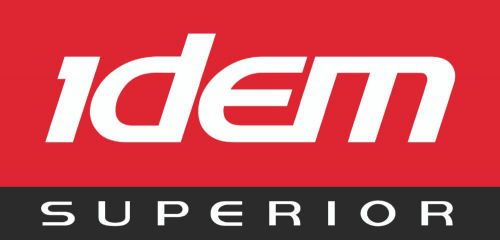 Key Features
Universally recognised performance
Excellent machinability
High quality print
Pre-collated for ease of use
Uses : Order forms, delivery notes, dispatch labels, invoices, multipart sets for administrative and commercial documents.
Pre-collated set of carbonless and reprographic papers, not glued. Set of 2 sheets: CB 90 white CF 85 canary yellow Set of 3 sheets: CF 90 white/CFB 90 canary yellow/CB 85 pink Set of 3 inverted sheets: CF 85 pink/CFB 90 canary yellow/CB 90 white.
Your Price:

£

49.48 (

£

59.38

inc. VAT)

Don't miss out! Only 10 items left in stock

Thank you for choosing us and for your custom today!
Order Code: 96185
MPN Code: 96185
Idem Superior Pre-collated sets provide offset printable papers for the production of multi-part carbonless forms with proven on-press performance and reliable, consistent edge padding results.