Idem Superior Carbon Fronted 70Gm2 (Bottom) White FSC4 Sra3 450x320mm Short Grain Pack 500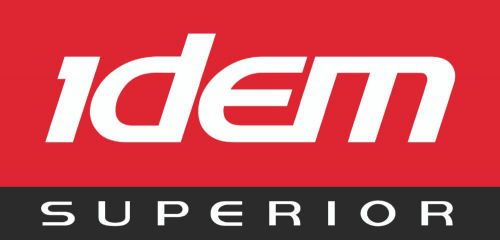 Key Features
Universally recognised performance
Excellent machinability
High quality print
Uses : Order forms, delivery notes, dispatch labels, invoices, multipart sets for administrative and commercial documents.
CF Bottom Sheet: 1 side reactive layer (front)
Your Price:

£

19.68 (

£

23.62

inc. VAT)

Don't miss out! Only 10 items left in stock

Thank you for choosing us and for your custom today!
Order Code: 96121
MPN Code: 96121
Idem Superior - high quality carbonless paper, coated on the front for use as the bottom part of a multi-part carbonless set or form. Order Idem Superior CB for a 2 part set, and CFB for 3 parts and over.